Week 161 of Gibraltar Diary
---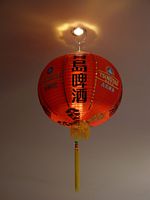 On the way back home we stop off in Birmingham - a city we don't often visit. The area near the canal off Bristol Road has been transformed and is full of restaurants. All of them with enormous queues. So, we eat upstairs at a Chinese place that is actually pretty good.

Afterwards we have deserts in Piccolinos (only a small queue). Semi Freddos. Awesome.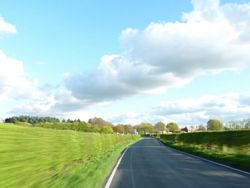 This looks like the road to Knutsford so no doubt we ate at the Loch Fyne.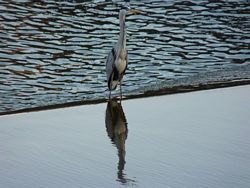 In Chester, (Franks restaurant, since you ask) there are no less than 17 herons (we counted them) lined up fishing.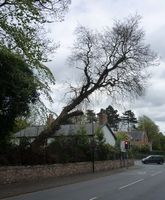 I had assumed this tree was dead but experts inform us that it is not and is therefore unlikely to kill us as we wait for the lights to change to green next to the Shepherds Cottage.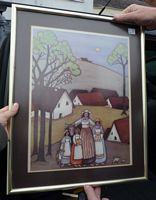 We decide that it cheaper to buy old pictures from junk shops rather than get the walls repainted to cover the black marks where pictures used to hang (don't ask).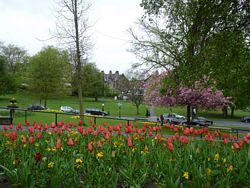 This is Harrogate (yes, Bettys, of course). Very nice in the Spring and the Winter. And the Summer. Not to mention the Autumn as well.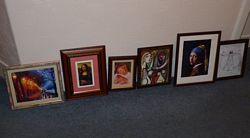 The hunt continues. In one bedroom there are no less than 27 nails in the wall - each needing a picture.
---
End of Week 161 of Gibraltar Diary
Copyright © Thingy Software. All rights reserved.