Week 116 of Gibraltar Diary
---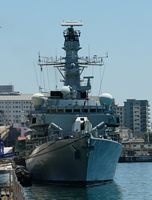 We set off to have a look at HMS Somerset ...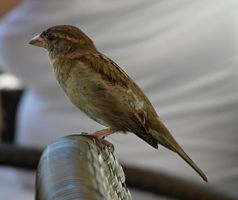 ... and end up birding in Casemates Square at the Little Rock.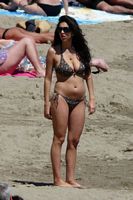 As always, Marbella is full of people exhibiting ...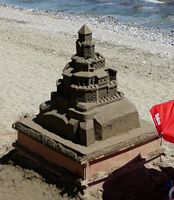 ... a variety of things to gaze at. On Land ...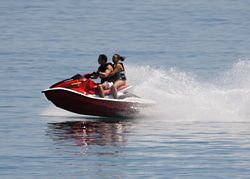 ... and air.
This is a seriously big private yacht. Look at the people at the front.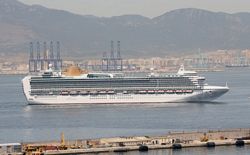 ... and Ventura is even bigger.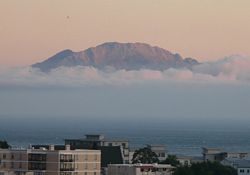 This is actually North Africa viewed from Gibraltar - with added clouds to enhance your viewing pleasure. By God, I hasten to add - not Photoshop.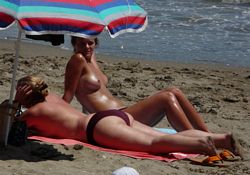 If you go to Marbella, beware of long lenses. Or wear a shirt.
We forgot to take any photos of Morrisons - maybe next time. My girlfriend goes off to see Sex and the City which she greatly enjoys. Personally, I would sooner have my finger nails pulled out ...
---
End of Week 116 of Gibraltar Diary
Copyright © Thingy Software. All rights reserved.